BAND, MUSIC & CANDID PHOTOGRAPHY
BAND, MUSIC WEB SITE PHOTOGRAPHY
Biography - Paul Atkinson
PAUL ATKINSON, with a love of photography that started over 40 years ago, Paul has developed his passion into a style that evokes a sense of candid openness from his subjects.
click this link to E-mail us here
more services: -
Paul photographs a wide range of subjects, contact us to discuss your needs, and budget
we finish images in Photoshop, we also support and supply web hosting & design.
What else has paul Atkinson been up to
Over the past 16 years Paul has also been, designing, managing and promoting web sites that work.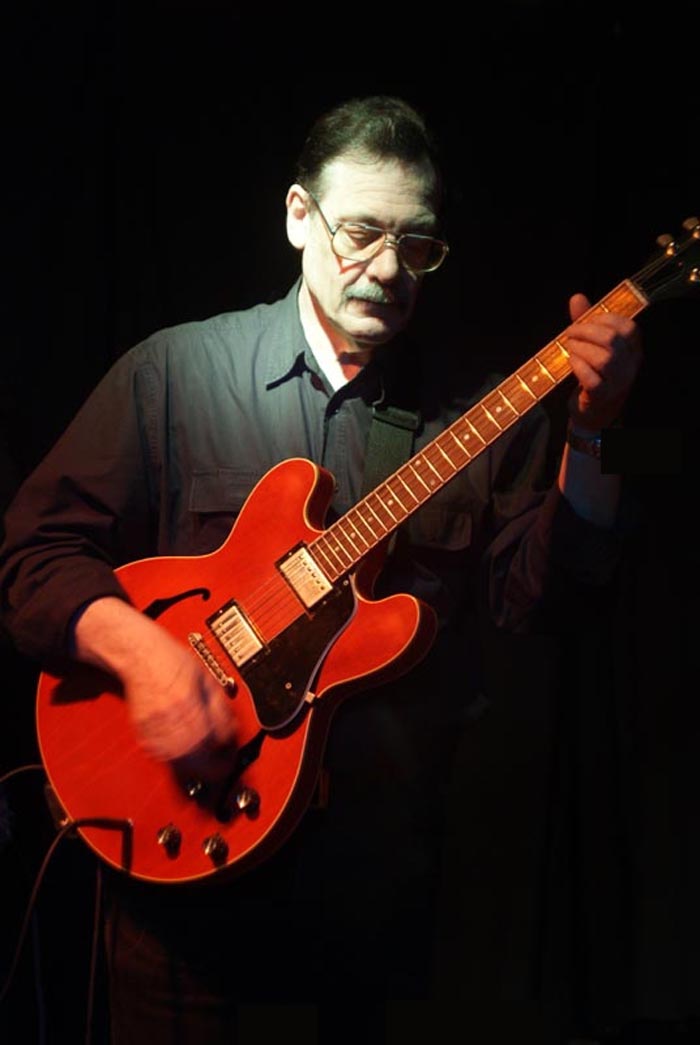 Contact also if you are a:
performing or visual artist needing photography
or need a presence on the web
What people have said