PHOTO-JOURNALISM & CANDID PHOTOGRAPHY
& WEB SITE PHOTOGRAPHY
Biography - Paul Atkinson
PAUL ATKINSON, with a love of photography that started over 50 years ago, Paul has developed his passion into a style that evokes a sense of candid openness from his subjects.
Previous clients
As well as shooting bands and solo artists over the years, Paul shoots many stock shoots in varied locations.
What else has Paul Atkinson been up to
A trained engineer, and over the past 19 years
Paul has also been, designing, managing and promoting
web sites that work.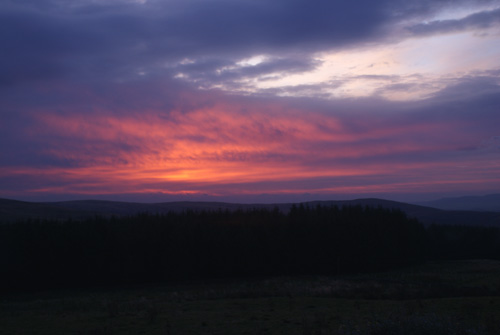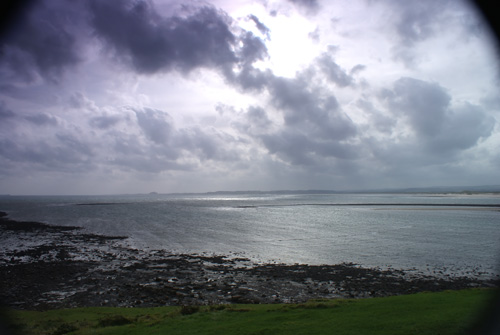 ---

MORE RECENT PHOTO
JOURNA
LISM STUFF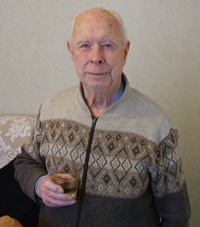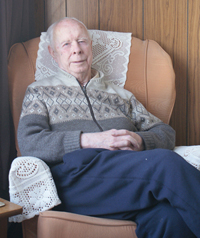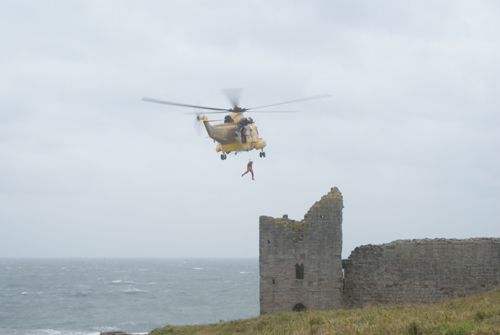 PREVIOUS WORK From my stock photos








Ewan McColl & Peggy Seeger




All images ©Paul Atkinson